This is a public Topic to stay up to date with Quantexa's latest news and announcements.
Quantexa & KPMG at ACAMS Carolinas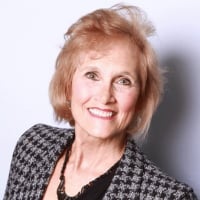 Quantexa and KPMG US are excited to partner on this upcoming ACAMS Carolinas event on 9/13/23 being held at the Charlotte Convention Center.
KPMG's Jennie Jonas, Sr. Principal, will be on the Fraud panel session entitled: Fraud Trends and What to Watch For. 
Stop by our table to learn more about our Decision Intelligence platform. Supporting this ESG initiative, we collectively will be making a donation to the Second Harvest Food Bank of Metrolina and providing each attendee a "veggie seed package" take-away to plant at home to grow vegetables.
#data #decisionintelligence #Qalliancepowered
News & Announcements Topic Owners
Feel free to @mention our Topic Owners in a comment to ask a question about anything new happening at Quantexa
Norah Alsudani
Head of Community Programs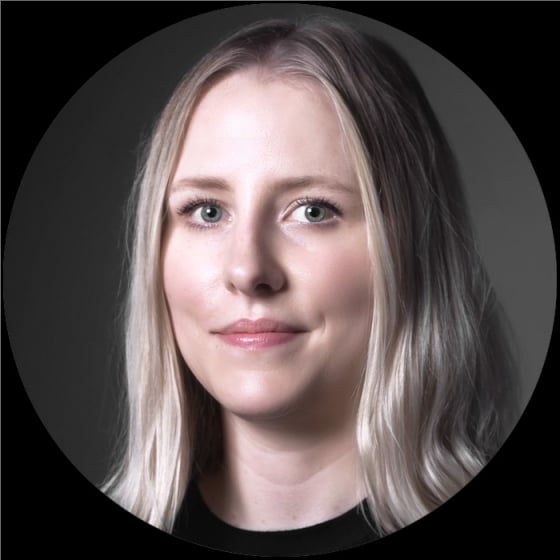 Stephanie Richardson
Senior Community Manager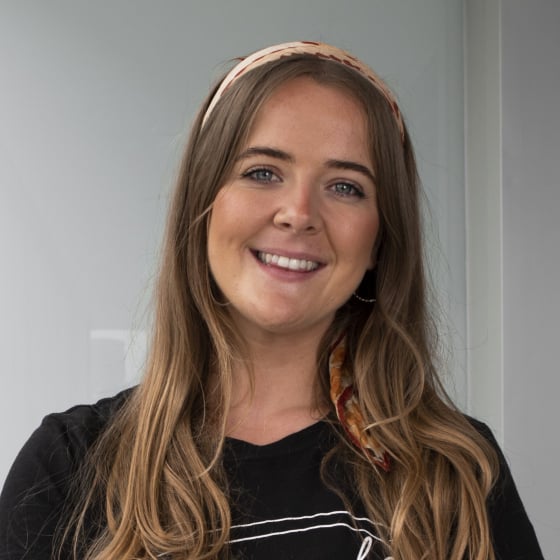 Sophie Lyons
Community Manager
Topics
General Topics
Platform Topics