This is a public Topic to stay up to date with Quantexa's latest news and announcements.
Help us VOTE! - Guidewire InsurTech Pitch Competition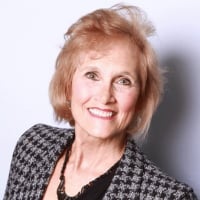 Quantexa is a finalist and needs your vote. It takes only about 10 seconds.
Click on the red heart underneath this picture. Our own Alex Johnson is giving our Quantexa Update on Realize your Imagination!
Thanks for your help.
News & Announcements Topic Owners
Feel free to @mention our Topic Owners in a comment to ask a question about anything new happening at Quantexa
Norah Alsudani
Head of Community Programs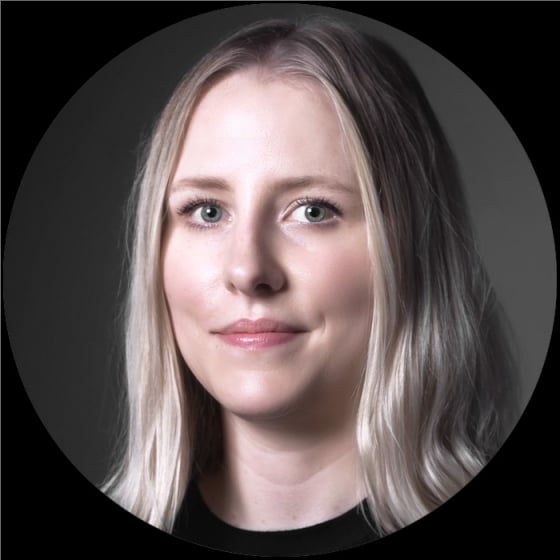 Stephanie Richardson
Senior Community Manager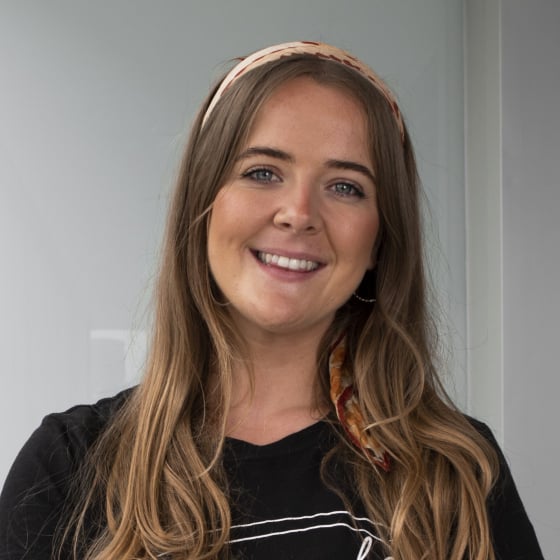 Sophie Lyons
Community Manager
Topics
General Topics
Platform Topics