This is a public Topic for those getting started with the Community and Quantexa Platform - content posted here will be visible to all.
When and why to consider a reset upgrade
Check out our latest blog providing an overview of reset upgrades.
When upgrading Quantexa versions on your deployment, a key decision is which upgrade strategy to use. The most common approach is to make incremental upgrades through each minor Product version. In this blog we will introduce reset upgrades and show when they can be a useful alternative to the standard incremental approach.
Read the full article in the Community Library (login required)
Getting Started Topic Owners
Ask our Topic Owners about anything you need to know to kick-start your Quantexa experience
Chris Harris
VP Customer Success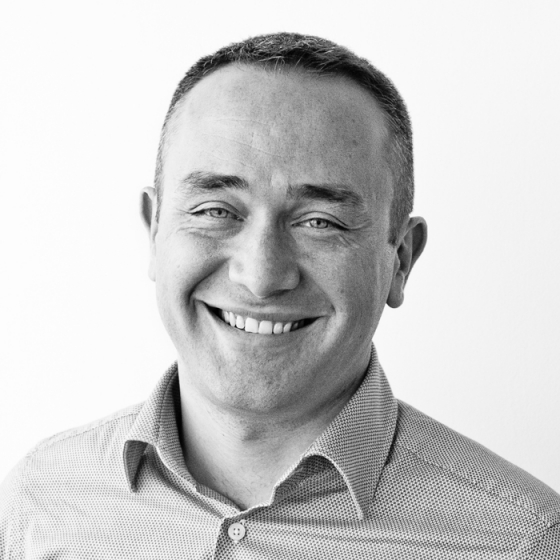 Gabriele Santoro
Head of Customer Success Management - EMEA