Perspectives on the impact to insurers of the consumer duty act in the UK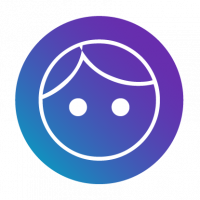 Introduced to enhance consumer protection, the new Consumer Duty Act places a greater emphasis on fair treatment, transparency, and customer-centricity has significant implications for the insurance market.
Insurers are now mandated (not just recommended) to act in their customers' best interests, ensuring that products and services meet individual needs and circumstances. The act requires insurers to provide clear and accessible information, making policy terms and conditions easily understandable. This promotes informed decision-making and empowers consumers to compare offerings from different insurers more effectively.
Additionally, the act aims to address potential conflicts of interest by requiring insurance providers to manage these conflicts and prioritize their customers' interests.
I think this could result in a more competitive and customer-oriented market as insurers adapt their practices to comply with the new regulatory requirements. However it also puts more focus on the data which is used to conduct those "best interest" decisions across the value-chain. Something I wonder if most insurance carriers are well equipped to deal with.
See more on this here: https://www.quantexa.com/blog/consumer-duty/
Would love to hear your views
@MattG @DavidClamp @Shyam_Bhatt @Areefih_Ghaith @Chris Sanders
Tagged:
Topics
General Topics
Platform Topics