This is a public Topic to stay up to date with Quantexa's latest news and announcements.
Quantexa's AI Commitment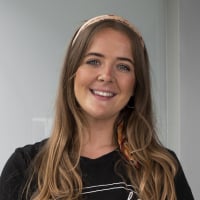 Quantexa is bringing its total global investment in AI research and development to over $250M by 2027.
This fresh injection of capital will help clients quickly and responsibly advance the use of AI to protect, optimize, and grow their organizations.
Read the full blog on the Quantexa website:
Tagged:
News & Announcements Topic Owners
Feel free to @mention our Topic Owners in a comment to ask a question about anything new happening at Quantexa
Norah Alsudani
Head of Community Programs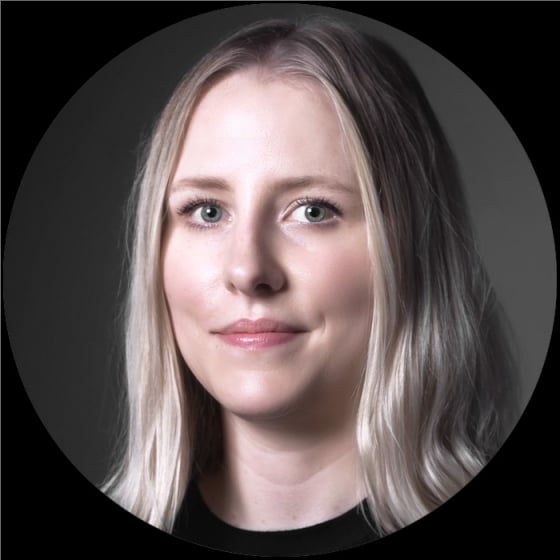 Stephanie Richardson
Senior Community Manager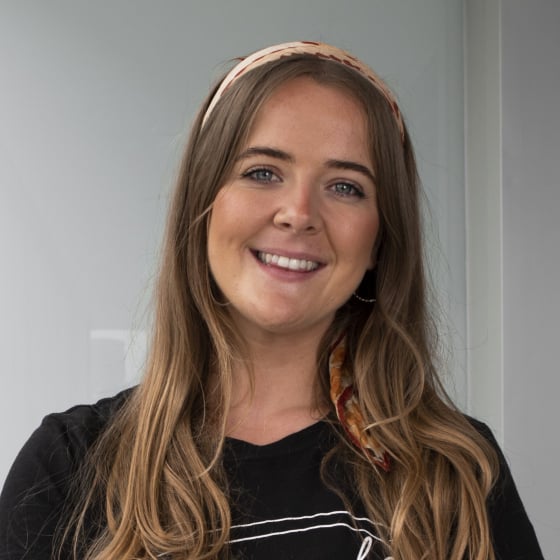 Sophie Lyons
Community Manager
Topics
General Topics
Platform Topics