Listen to ABN AMRO, BNY and HSBC talk all things KYC and transformation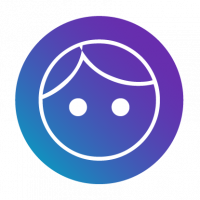 As the pKYC transformation topic is still top of mind for most FIs, we have asked three banks to talk to us about their journey and how they are approaching the future of due diligence. Listen to the webinar here:
How are you approaching the transformation? Do you agree with our panellists?
Tagged:
Topics
General Topics
Platform Topics