Moving to Continuous KYC Monitoring to Reduce Risk & Improve Compliance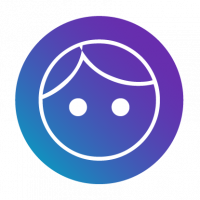 These are incredibly interesting – and challenging – times to be working in financial services or risk management/compliance in virtually any industry.  A lot of Financial Institutions are feeling the urgent need to make changes in their current KYC and risk management practices. More and more companies are concluding that it's time to move to a more proactive KYC approach, transitioning away from the traditional practice of doing regular periodic KYC reviews and towards continuous KYC monitoring.
Do you agree with the above? Are you feeling the same pressure within your practice?
If you are on the journey, do not hesitate to get some inspiration through our blogs:
Tagged:
Topics
General Topics
Platform Topics