This is a public Topic for those getting started with the Community and Quantexa Platform - content posted here will be visible to all.
📚 New blog: The importance of data quality for Entity Resolution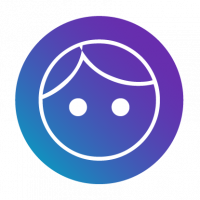 Well-built Entities depend on numerous aspects of the ETL process. But firstly, well-built Entities depend on the underlying data available and the quality of that data. 
This article provides guidance on how to maximize data quality checks to improve Entity Resolution on your deployment.
The guidance covers:
Field population and contents
Identifying default values
How data quality can influence the way you configure the Quantexa Address Parser
Log in to read the full article in our Community Library:
What data quality checks do you use? Let us know in the comments below.
Tagged:
Getting Started Topic Owners
Ask our Topic Owners about anything you need to know to kick-start your Quantexa experience
Chris Harris
VP Customer Success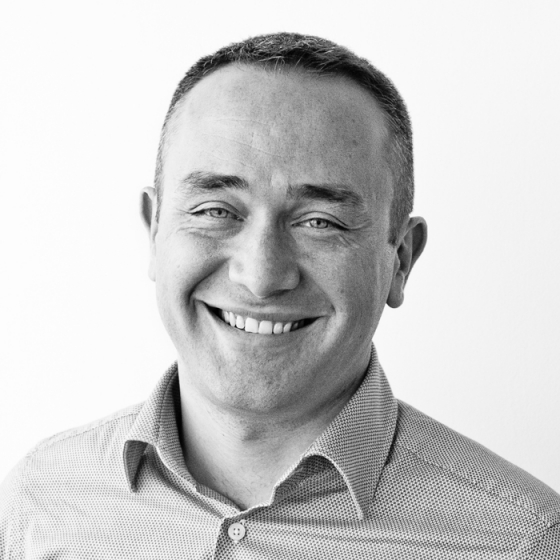 Gabriele Santoro
Head of Customer Success Management - EMEA