Thriving for more effective Customer Risk Assessment - The impact of adding context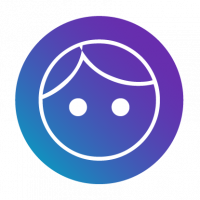 Lately, the topic of Sanctions circumvention (and Controls more generally) has been top of mind for a lot of Financial Institutions. With businesses and individuals being more and more innovative in finding ways to maintain business continuity, FIs are expected by regulators to show the same level of innovation within their controls using technology at hands.
In many cases, the answer has been in the bigger picture! Adding context using state of the art entity resolution and networks has demonstrated great results in detecting Money Laundering activities across the years, so why not apply it at the root as part of customer on-boarding and due diligence?
Watch our webinar on The Impact of Adding Context, discussing how adding context from the get go can support more robust controls and business continuity for FIs and helping with challenging regulatory compliance.

Let us know your thoughts on the impact of context within the KYC space!
Tagged:
Topics
General Topics
Platform Topics