Sanctions & Beneficial Ownership: Why Automating KYC Processes Is More Critical Than Ever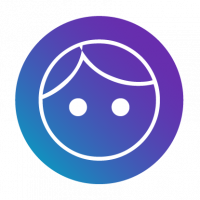 The recent surge of sanctions against individuals, companies and government entities in response to Russia's invasion of Ukraine has created extraordinary pressures on financial institutions worldwide to re-examine and re-engineer their Know Your Customer (KYC) and Anti-Money Laundering (AML) processes to make them more effective, more efficient and more automated. 
Adopting a more automated and context-driven KYC approach through the use of advanced analytics can dramatically reduce the level of resources required for KYC monitoring, especially for the 70% to 90% of customers that are considered low risk.
What transformation (if any), have you taken on the back of the increased Sanctions regimes?
Read our blog on why KYC automation is key to help FIs cope with the regulatory changes: https://www.quantexa.com/blog/beneficial-ownership-kyc/
Tagged:
Topics
General Topics
Platform Topics