How Contextual Monitoring is a game changer for Correspondent Banking AML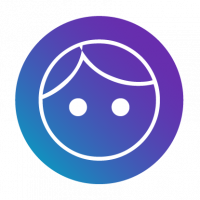 Join @Marta_Chowaniak and @Brian_Ferro for a short Fireside Chat session to learn more about Correspondent Banking and how next generation monitoring can help:
Overarching topic: What can institutions do to improve their AML monitoring capabilities in the Correspondent Banking space. Can leveraging Entity Resolution and data enrichment reduce alert volumes and improve effectiveness in monitoring operations?
You can also read more in our 'The Wild West of Banking' blog!
Topics
General Topics
Platform Topics