This is a public Topic to stay up to date with Quantexa's latest news and announcements.
Sharing Quantexa Decision Intelligence at Microsoft - Denmark today!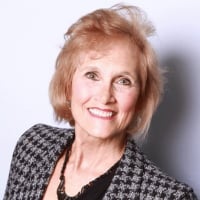 Only one thing better than being able to speak at your partner's Microsoft conference and that is being able to speak with two of your other Partnerships - Boston Consulting Group (BCG) and Deloitte. Thank you Manish Gupta for sharing our Quantexa AML story around Decision Intelligence for AML and how we helped ABN AMRO Bank N.V. leverage our DI platform for contextual insight!
#data #decisionintelligence #Qalliancespowered.
News & Announcements Topic Owners
Feel free to @mention our Topic Owners in a comment to ask a question about anything new happening at Quantexa
Norah Alsudani
Head of Community Programs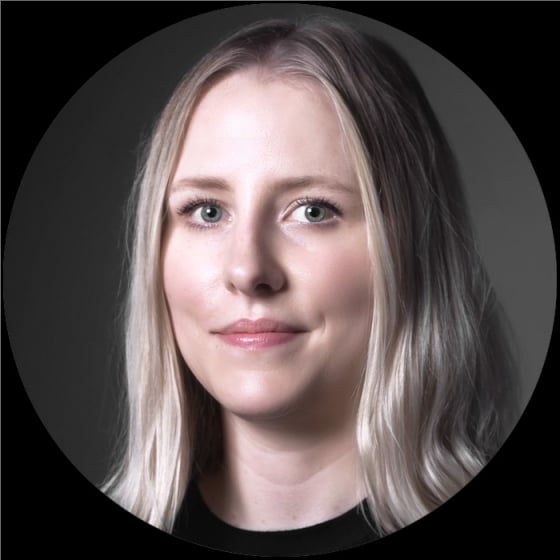 Stephanie Richardson
Senior Community Manager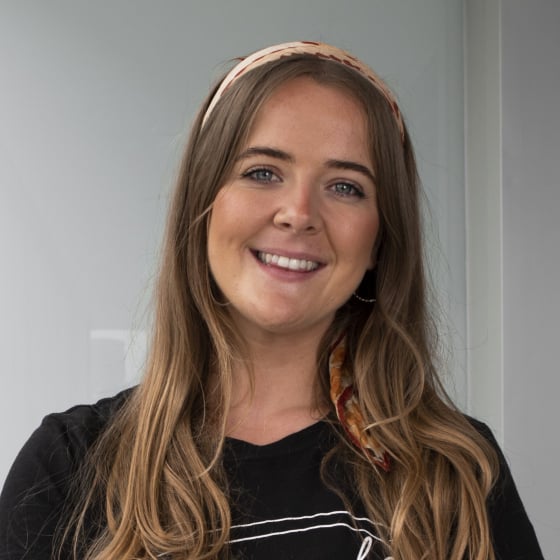 Sophie Lyons
Community Manager
Topics
General Topics
Platform Topics