This is a
public
Topic to discuss everything related to Quantexa training - content posted here will be visible to all. To raise a question please visit the
Academy Q&A Topic
🎓️ Scoring Academy Pilot - Meet George, a recent graduate! 🎓️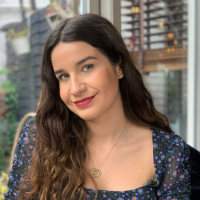 Quantexa's Academy team has been hard at work with our recent Scoring Academy Pilot, aimed at data engineers and data scientists to get a broad overview of our Assess scoring framework.
The three months Scoring Academy pilot has seen over 10 students and has been an invaluable opportunity for our Academy team to test out this brand new program, gain useful feedback and make small adjustments where necessary before full launch.
The Scoring Academy will see the light in April 2023, delivered by our LMS and providing virtual desktops to get hands on experience. When enrolling the upcoming Scoring Academy, students will learn how to set up scoring pipelines, write different types of scores, develop unit tests & interrogate generated scoring data.
While we wait for the launch of the exciting Scoring Academy, we have had the opportunity to talk to a couple of the students who participated in the pilot and successfully graduated.
Today, we want to share with you the conversation we had with @George_van_Rensburg, Data Engineer at NextWave Infinium.
Keep reading below to find more about George's experience and what to expect in the future Scoring Academy.
1.    Please let us know a bit about yourself and your professional background. Any fun fact you would like to share? 😊
Professionally I would classify myself as a Software Developer / Data Engineer. I started my career as a developer at a bank in South Africa. It mostly consisted of work on a legacy system, but I did get some exposure to Big Data while I was there. After that I moved into the consulting space working for a client in the UK. The role involved a lot of Data Engineering and working with Big Data while utilising PySpark. I decided to emigrate to the Netherlands and that's how I joined Infinium.
2.    What do you enjoy most in your role?
Being challenged daily and the problem-solving that's required. 
3.    Tell us about your Quantexa journey so far.
I haven't been on a Quantexa project yet, but I've completed both the Data Engineer Academy and Scoring pilot since I joined Infinium in July 2022.
4.    You recently graduated on the Quantexa's Scoring Academy pilot. Congratulations! Could you describe your experience on the Quantexa Academy in three words?
-   Challenging
-   Fulfilling
-   Interesting
5.    How did you find the Scoring Academy pilot? What did you enjoy most during your time as a learner?
I enjoyed it. It was nice to delve deep into scoring as I felt it was more of a quick overview in the Data Engineer academy. 
6.    Is there anything you would like to have seen more of within the Scoring Academy pilot or any improvements that could be made?
-   Additional mentions of the configuration settings
-   General revision of the test questions, sometimes ambiguous due to the language used
-   An event score task included
7.    How do you envision putting your Scoring knowledge into practice? Any projects that come to mind?
My colleagues have been tasked with creating several scores on a project. Thus, it will be extremely beneficial to share what we've learned on the Scoring Academy pilot with them and implement it in future projects.
8.    Do you have any advice for future Quantexa Academy learners?
Don't expect everything to make sense at the start. Some things will become a lot clearer when you can see the whole picture. 
9. Have you heard about the new Quantexa Community and do you think it will become a valuable resource in your day to day?
Yes. Slack was a great resource, but limited due to 6 months of history and a not-so-great search function. Questions and answers are also better organised, which is very helpful.
Do you have any questions or comments around the future Scoring Academy? Would you like to enroll when available? Just let us know in the comments below 😊
Tagged:
Comments
Academy Topic Owners
Feel free to ask our Topic Owners a question on all things related to our Academy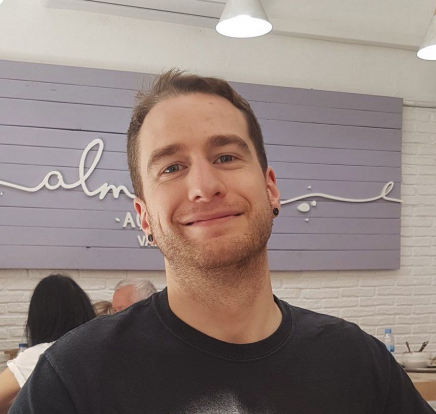 Dan Pryer
Senior Academy Lead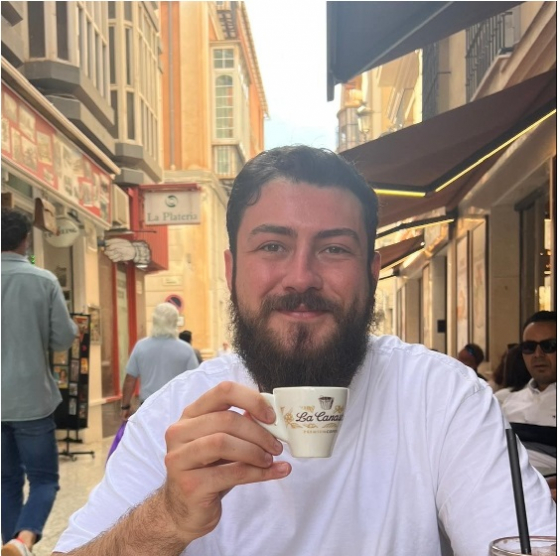 William Reade
Academy Team Lead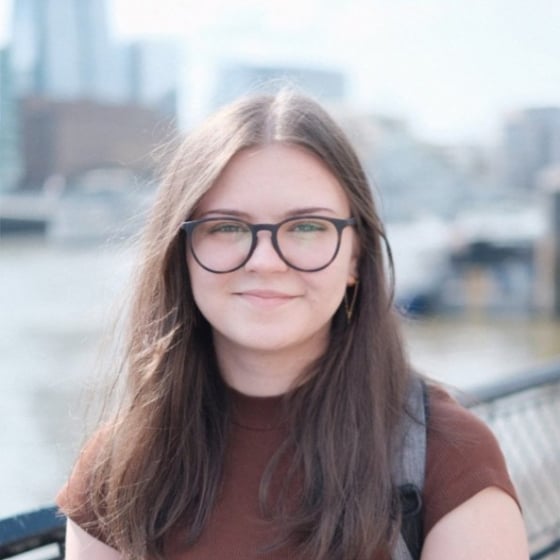 Sian Ayres
Academy Team Lead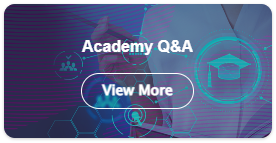 Topics
General Topics
Platform Topics