This is a public Topic for those getting started with the Community and Quantexa Platform - content posted here will be visible to all.
Introducing Quantexa Documentation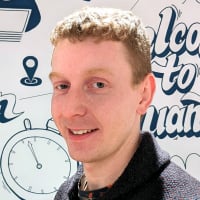 Quantexa Documentation is our comprehensive knowledge base for The Quantexa Platform, available to customers and partners to support them with installation, upgrading and self-service support of the platform, as well as ideas for best practice and examples of how it can be configured and optimized. Below you'll find more on some of the resources you can find there.
You might have spotted a "Platform Documentation" link in the Help & Learning section of the navigation at the top of the page, but what is Quantexa Documentation? Let's go through the different sections to show you more about what this valuable resource has to offer.
So, who is the site for?
The idea behind Quantexa Documentation is to provide a comprehensive, one-stop shop for all the material you might need to refer to while setting up, upgrading or using the platform.
As a result, it does require you to be a customer, or partner, and be logged into our Q Identity service.
Once inside, there is information for a wide range of technical knowledge, from a first-time user or non-technical expert looking for more background on what Quantexa is and how it works, to the most knowledgeable expert looking for detailed configuration, best practice or example code.
What will I find there?
Here's a snapshot of our home page, which should tell you a bit more about information we have available on the site:
1) To help you get around, and find what you're looking for, the site search offers a complete index of all the documentation on the site, including specific versions.
2) If you're just starting out with Quantexa, the New to Quantexa section will give you a high-level overview of what the platform is all about and an introduction to our different solutions, core concepts and how to set up a project.
3) We divide the process which The Quantexa Platform uses to transform your data into intelligence into four steps: Data Integration, Entities and Networks, Scoring and User Interface. In each of these sections you'll find setup details, configuration and further information on platform features.
4) Everything you might need relating to our most recent release of the platform, including release notes, migration guide and fixes lives here.
Is there anything else I should know?
The information on the site gets updated all the time, so whenever new features or functionality are available as part of a release, documentation will be there to give you more details about how it all works.
Once you begin navigating around the site, you can jump into other sections of information, such as details on our project example repository, using the left navigation.
You'll also find further details, such as how to use the site search most effectively, in the "Using Quantexa Documentation" in the "New to Quantexa" section.
Sounds good, where can I find it?
If you're already a customer or partner with us, it's simple, just go to the Help & Learning section of the navigation at the top of the page and choose "Product Documentation", or just head to the site right now.
If you are unable to access it, you will need to get a user with access to submit a Documentation site access request through the Quantexa Support Portal.
Tagged:
Comments
Getting Started Topic Owners
Ask our Topic Owners about anything you need to know to kick-start your Quantexa experience
Chris Harris
VP Customer Success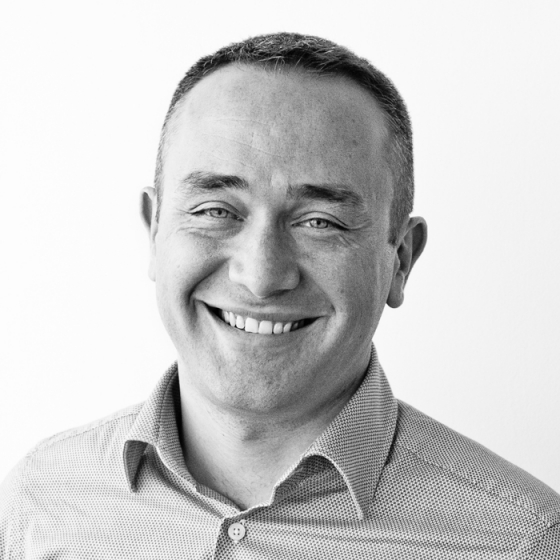 Gabriele Santoro
Head of Customer Success Management - EMEA