This is a public Topic for those getting started with the Community and Quantexa Platform - content posted here will be visible to all.
Quantexa Support Channels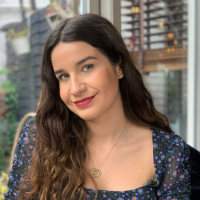 There are a range of support channels available to developers using Quantexa technology, each with their own specific uses. It's important to use the appropriate channel to ensure you get the best support as quickly as possible.
Check out our main support channels below!
📚️ Documentation
The Documentation site is aimed at developers working with Quantexa software. Here you can find information on many topics such as the Quantexa Platform Architecture, configuration, release notes and migration guides for upgrades and best practices for development and addition of features.
📑 Project Example
Quantexa allows external developers to access the Project Example code repository on Github. The purpose of Project Example is to demonstrate how some features can be implemented and provide starting points for code development.
💬 Quantexa Community
The Quantexa Platform Topic is a private Community channel dedicated to Quantexa developers to help with Quantexa Solution development. This is the best channel for access to community support networks as it is used by wider Quantexa teams and Partners. It is a continually-growing knowledge base resource.
💻️ Developer Support (DS) Portal
The intended use of the developer support portal is to get support on non-production issues for which community support channels are not appropriate.
🔌 Product Support (Post Go-Live)
Support helpdesk phone(s) covering 6 geographic local numbers and a support portal available to all clients with a live solution in production.
Find the full information, including intended uses and how to access in our article:
Getting Started Topic Owners
Ask our Topic Owners about anything you need to know to kick-start your Quantexa experience
Chris Harris
VP Customer Success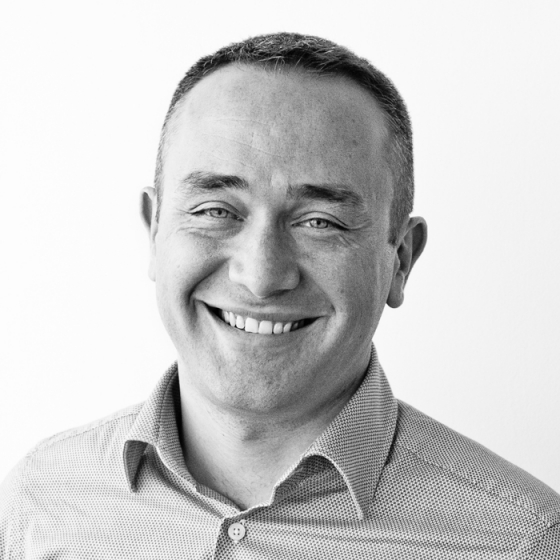 Gabriele Santoro
Head of Customer Success Management - EMEA
Join the 12 Days
of Christmas
Badge Hunt!
Learn More